Z Crown Dental LLC focuses on cutting edge technology combined with top-performing materials to create crowns and bridges. We make your day with precise dental restorations with ultimate fit, accurate shades and rapid delivery. 
Z Crown Dental LLC offers wide range of implant supported restorations, all ceramic, zirconia restorations and veneers. All products we offer are made in our laboratory located in Brooklyn, New York and we do not outsource to foreign laboratories.
When you work with us, you get more than just great product. You get exceptional knowledge, research, service, and expertise.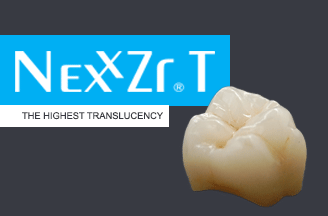 Esthetics, resistance to fracture or chipping, resistance to marginal discoloration, and wear resistance of the restoration and opposing dentition rated excellent. [siteorigin_widget...
Read More
All Ceramic Preparation Guide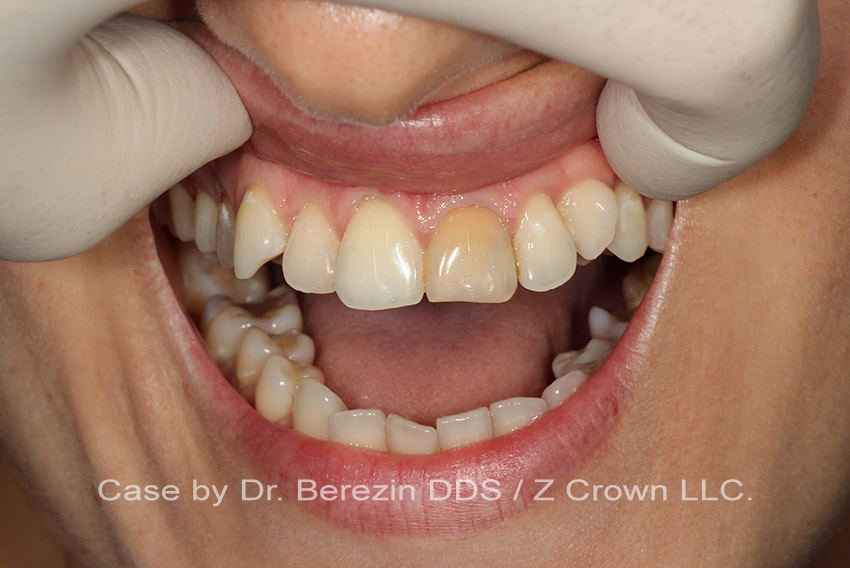 Before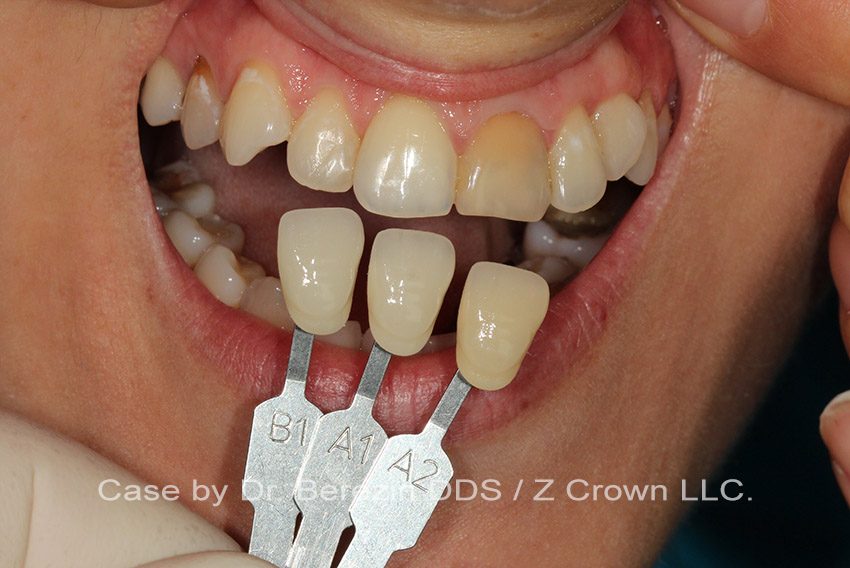 Step 1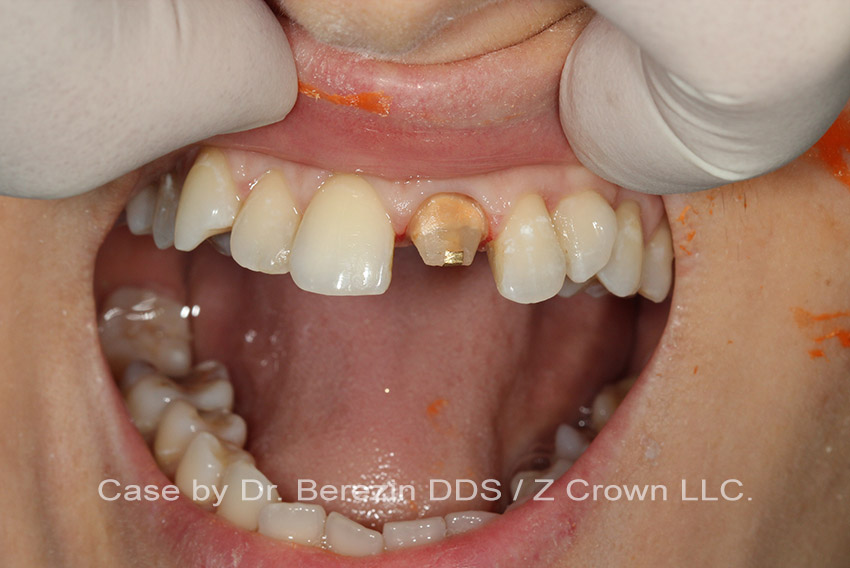 Step 2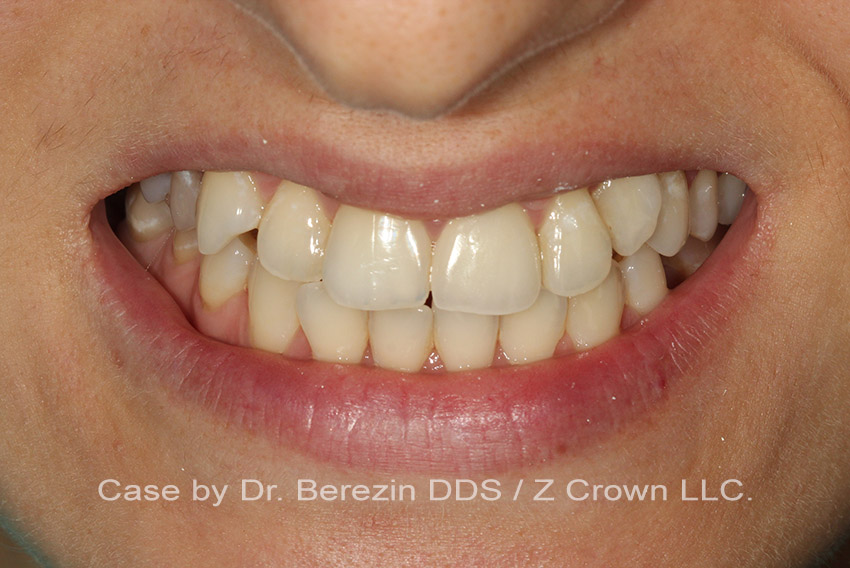 After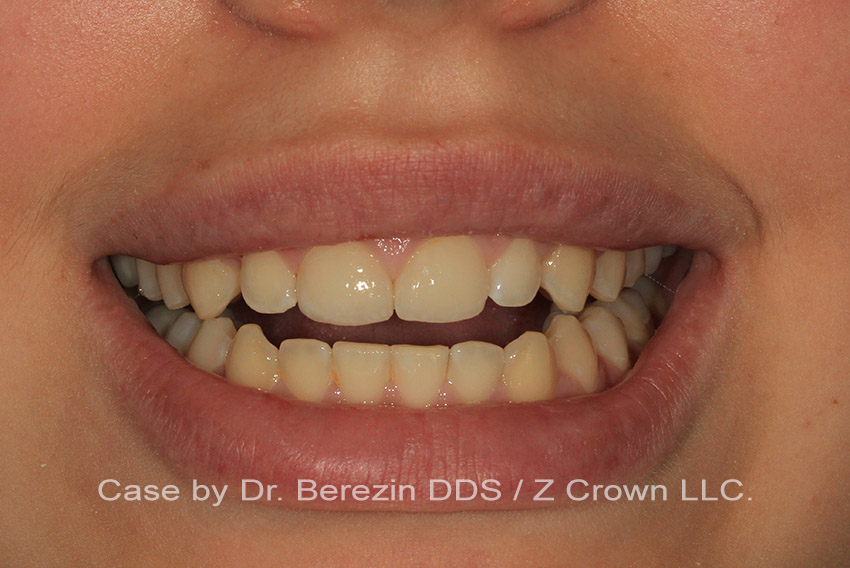 Before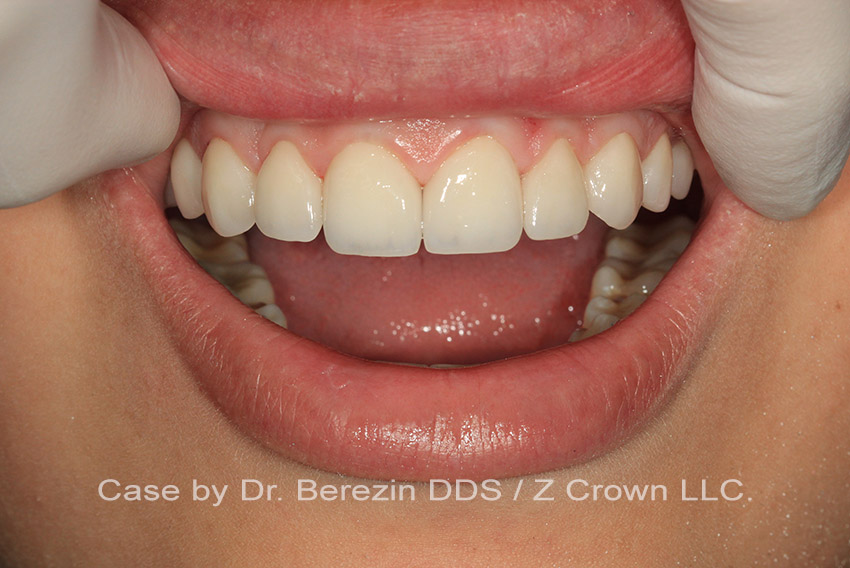 After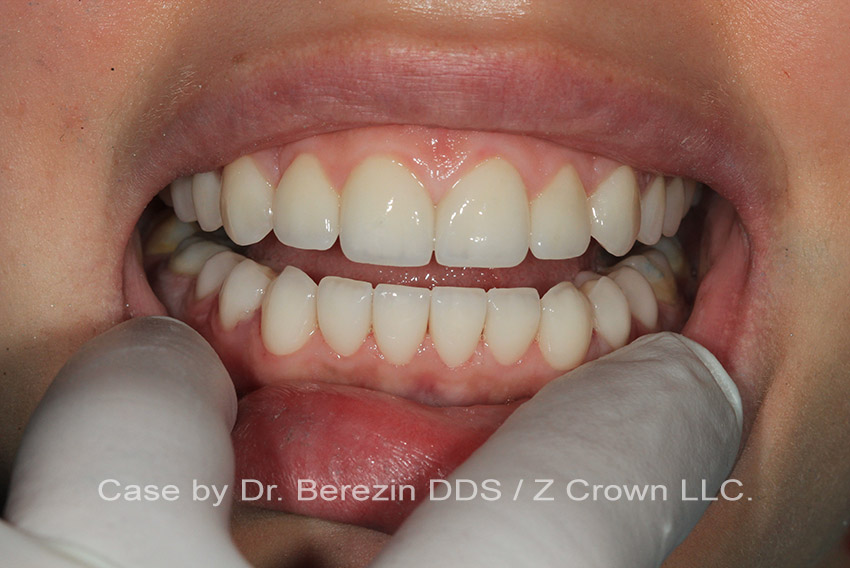 After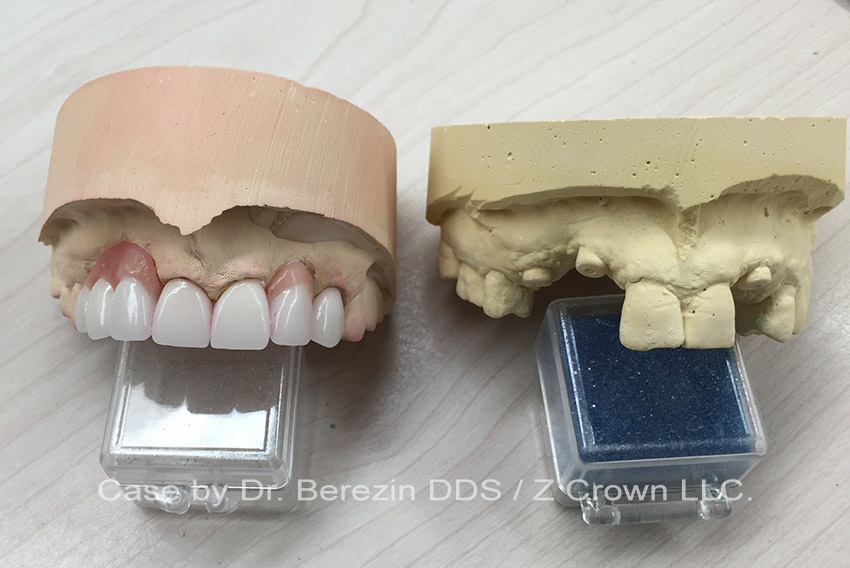 Model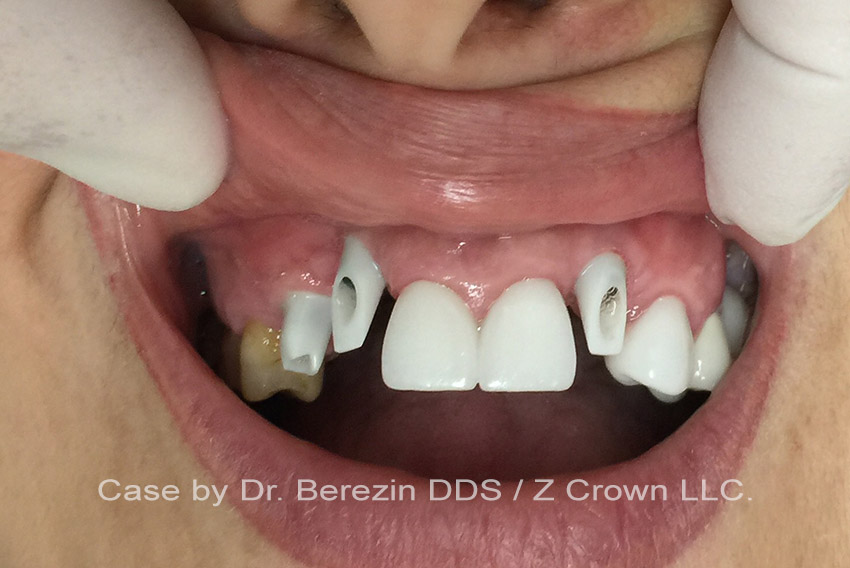 Step 1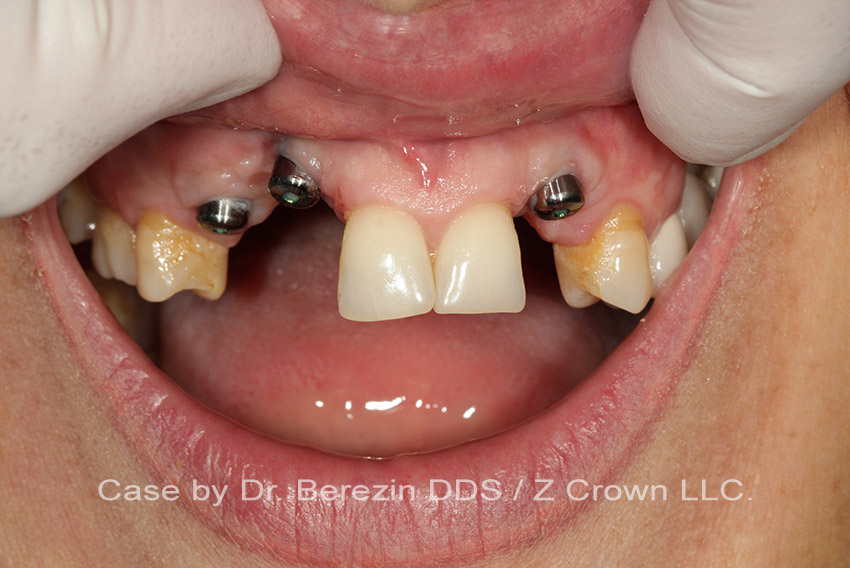 Before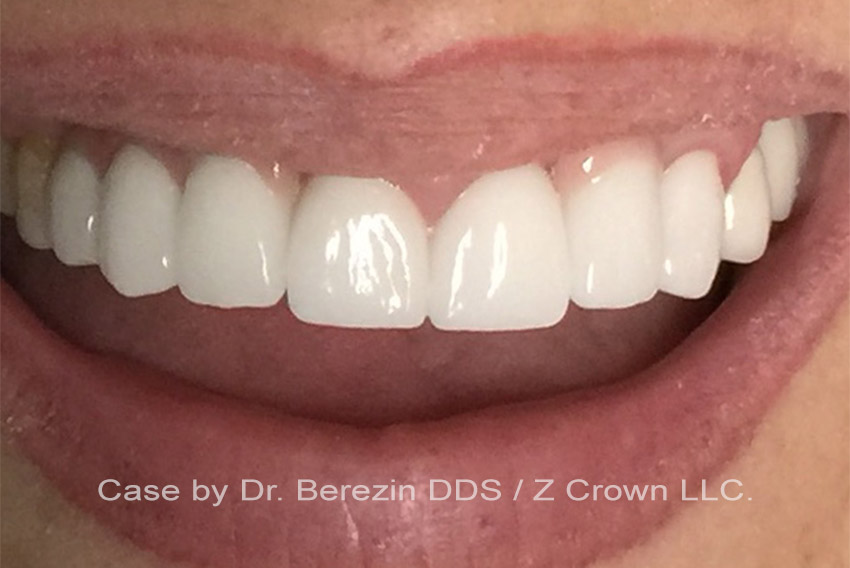 After